WINDSCREEN
REPAIR SHOP
At our windscreen repair shop, we have a solution to your concerns. Our automobile windscreen specialists handle all of our services, including windscreen and windscreen deep scratch repair. At Brother Windscreen, we will first try to fix any windscreen crack, but often the damage is too extensive to repair, and the entire windscreen must be replaced. Our professionally experienced specialists handle windshield replacement to get you back on the road as soon as possible. We utilize equivalent glass to the original. When we replace a windscreen, we ensure that the glass fits the original specs and is of equal quality. We provide windscreen repair services throughout Klang Valley, Malacca, and Negeri Sembilan. If you are looking for a trustworthy windscreen repair shop, you've come to the right place.
WINDSCREEN
REPLACEMENT
See how we do a quick windscreen replacement.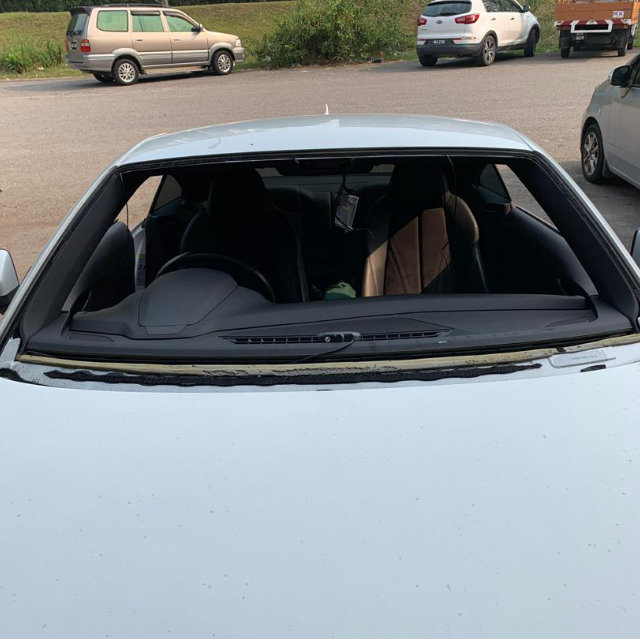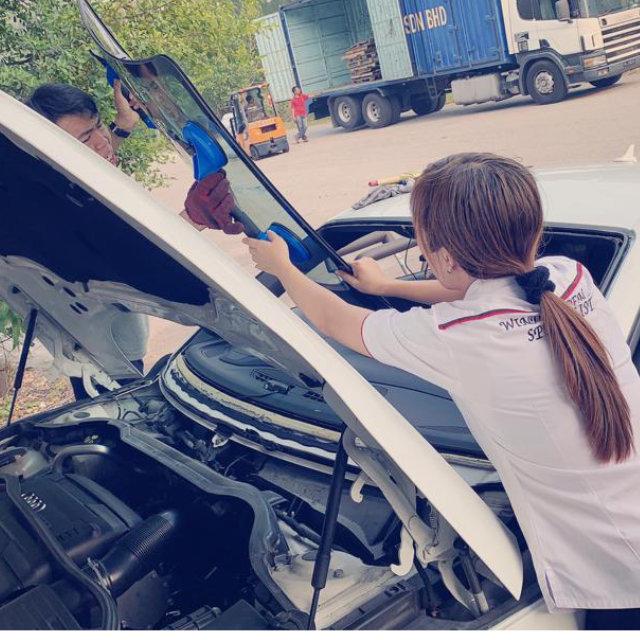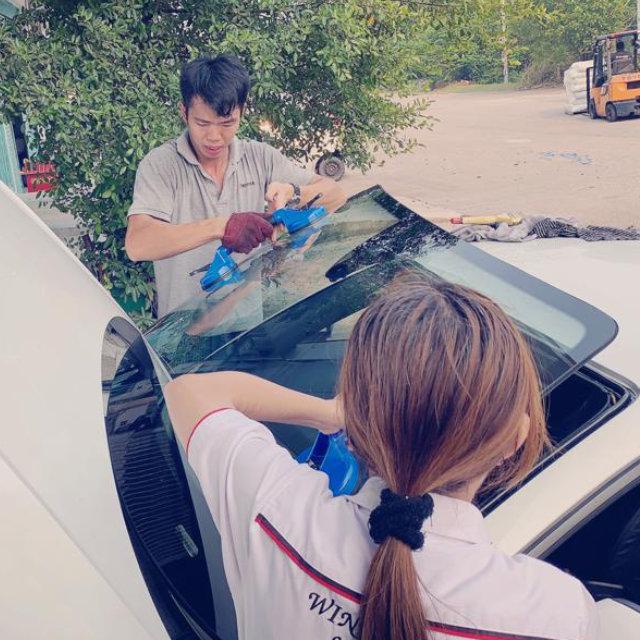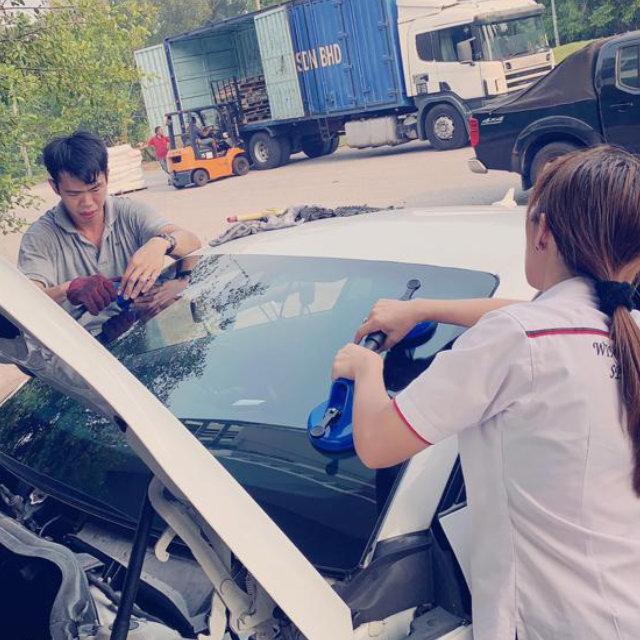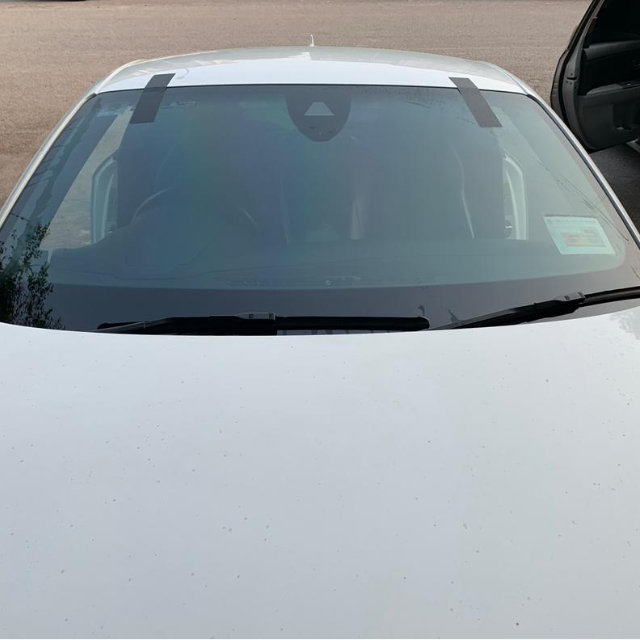 ANOTHER WINDSCREEN
REPLACEMENT
Another windscreen replacement took place in our garage.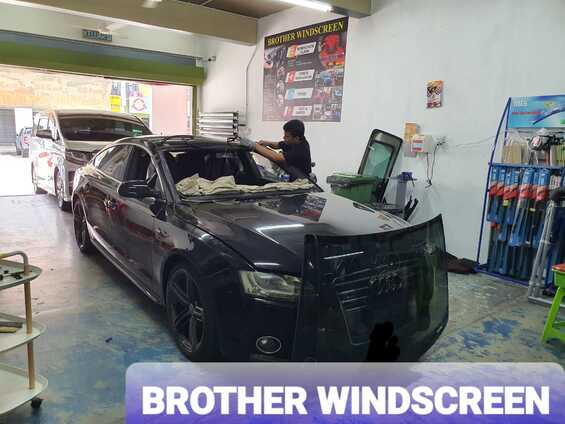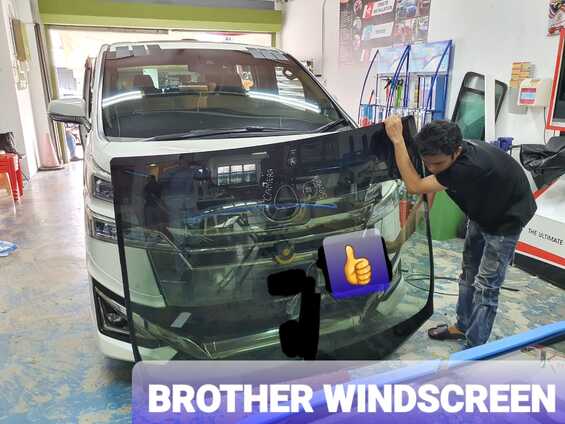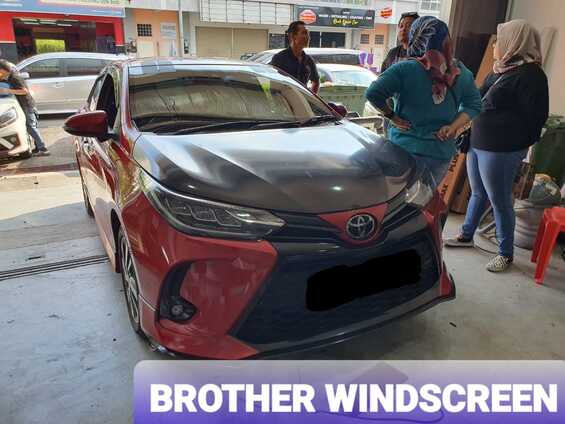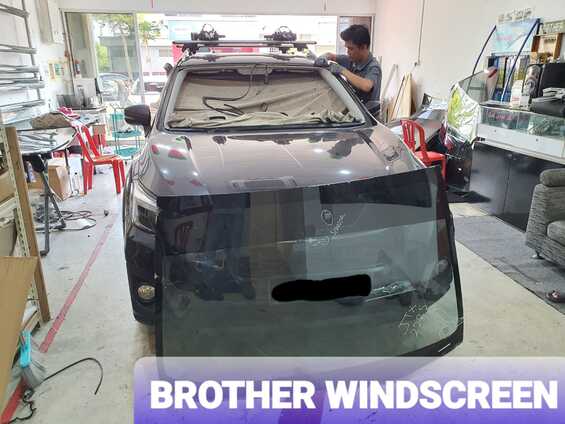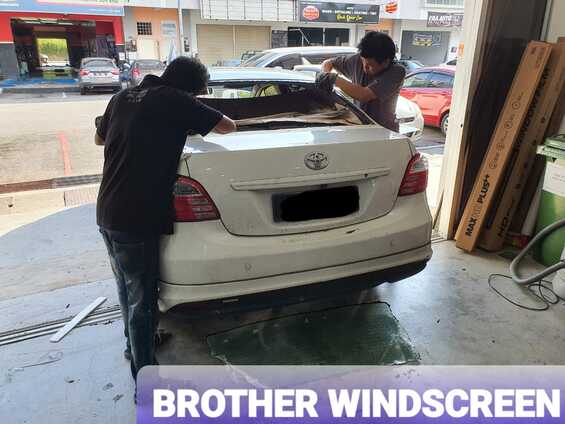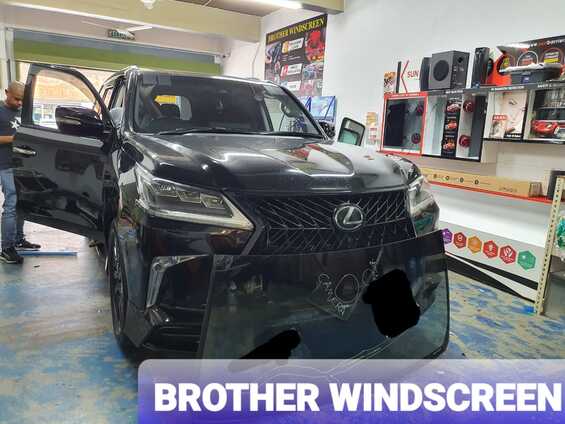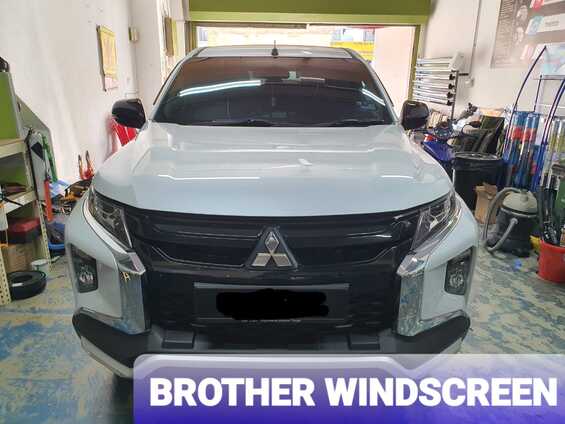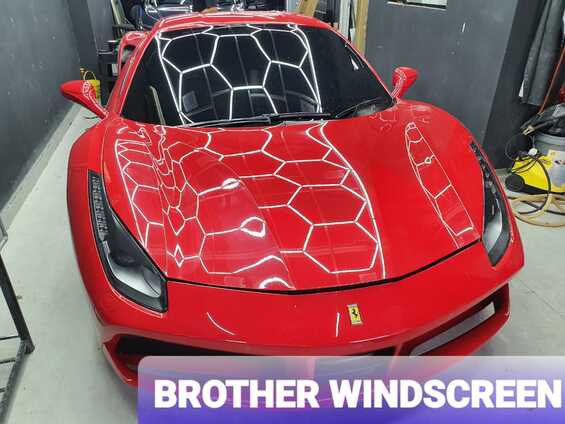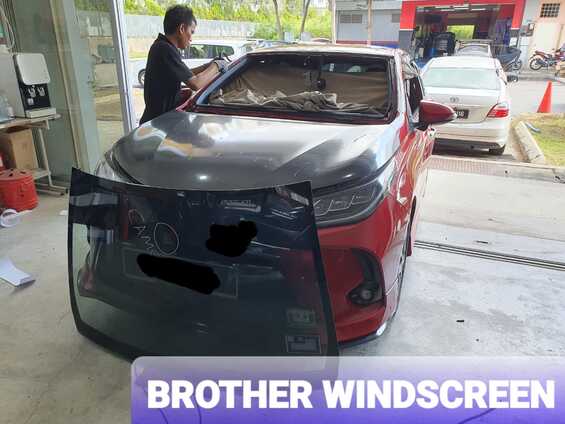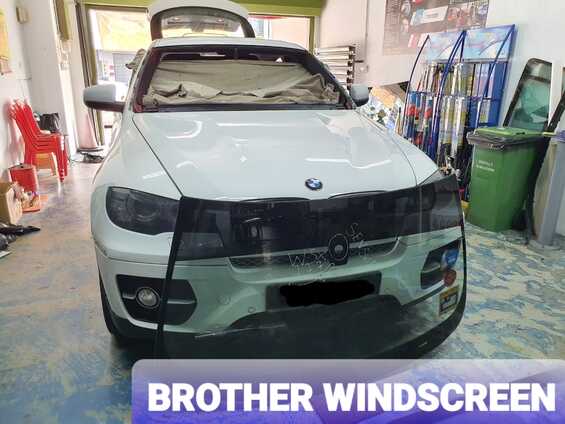 STONECHIPS
REPAIR
How we do repair for stonechips in your windscreen.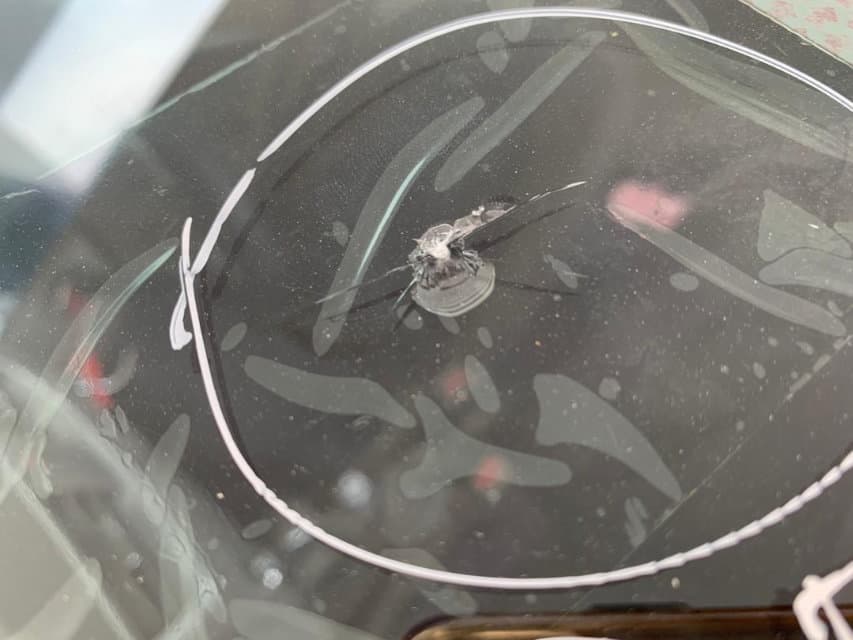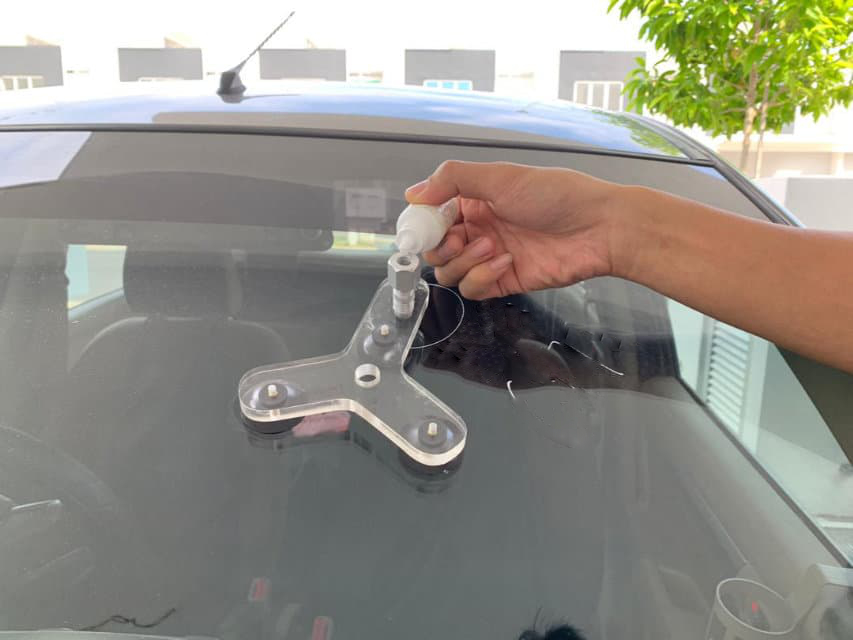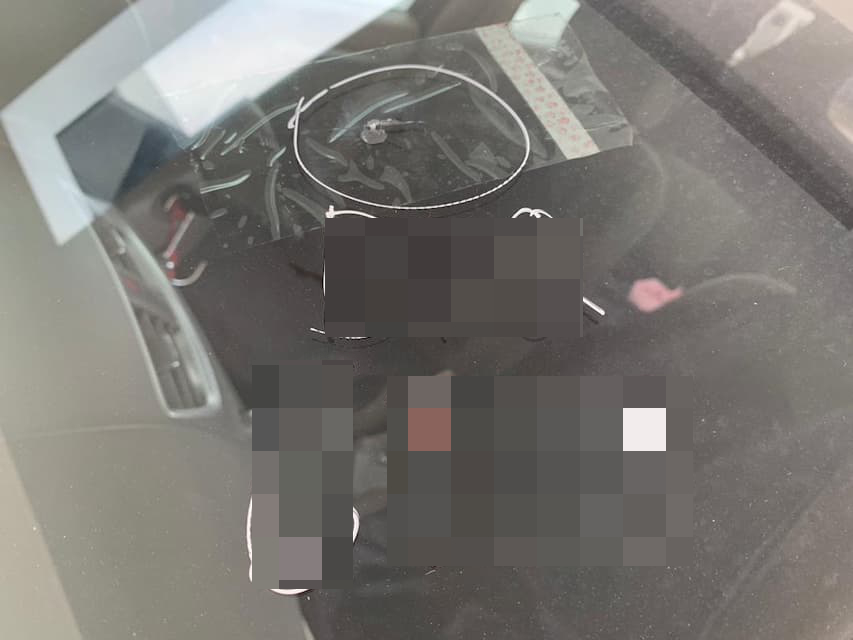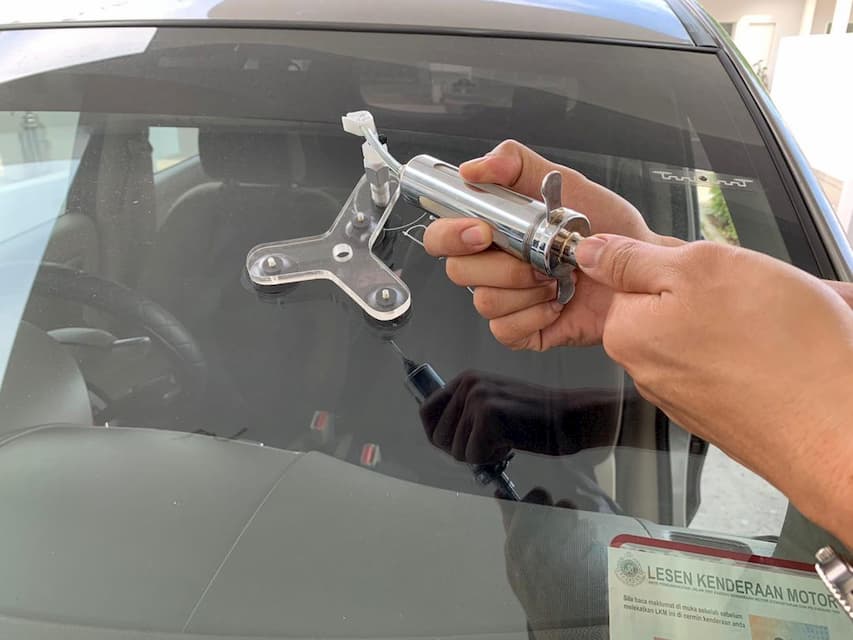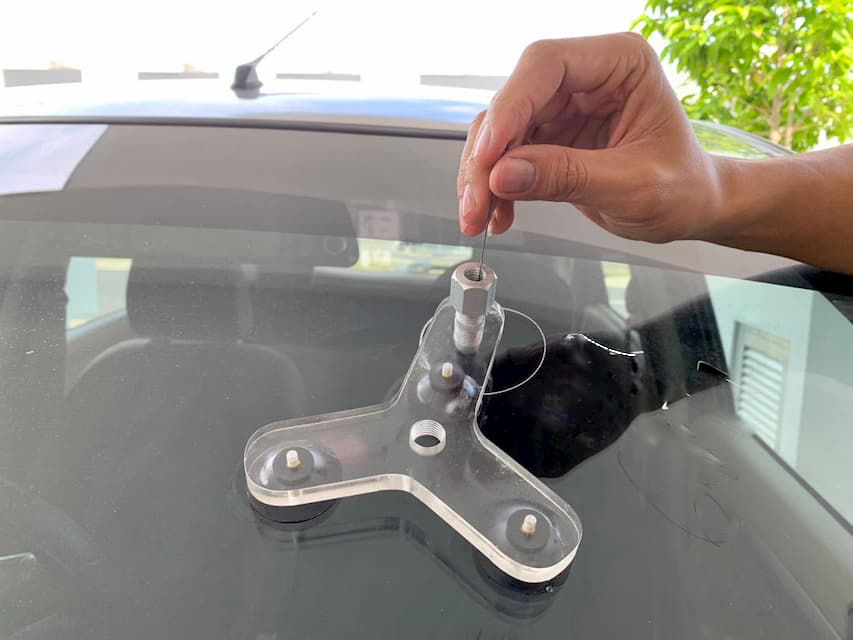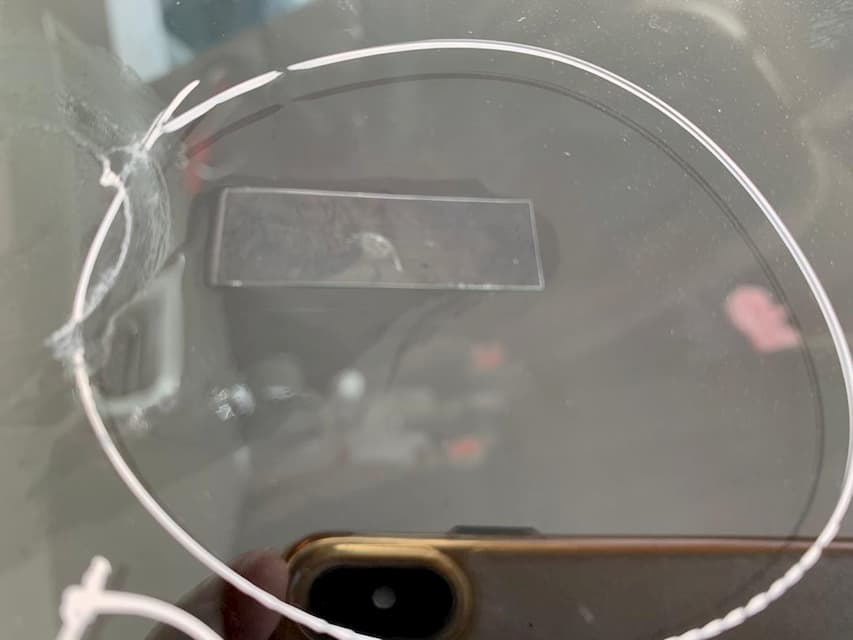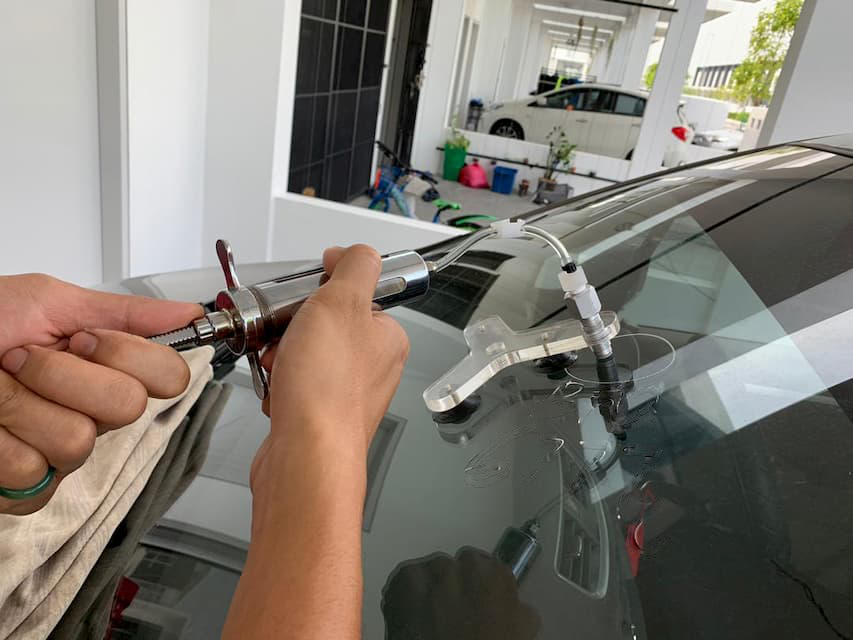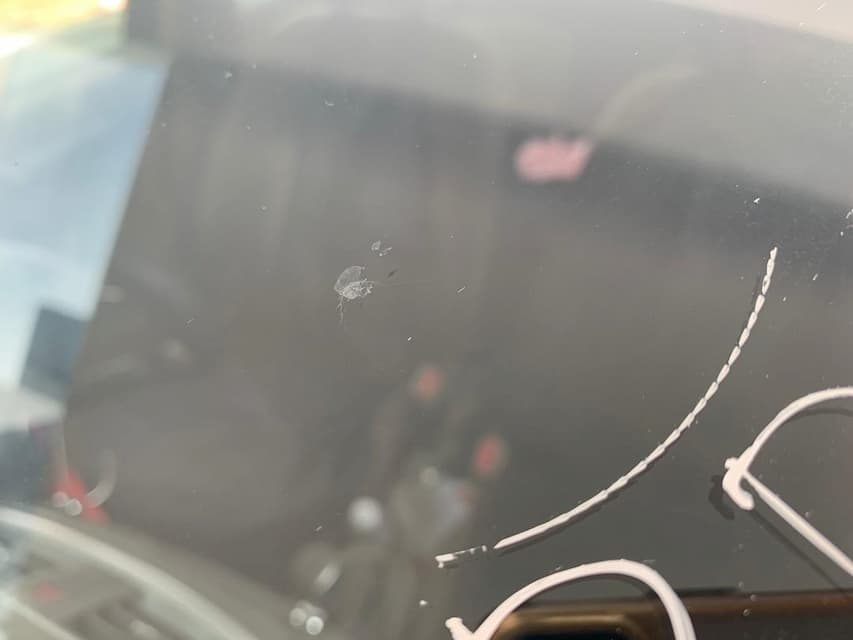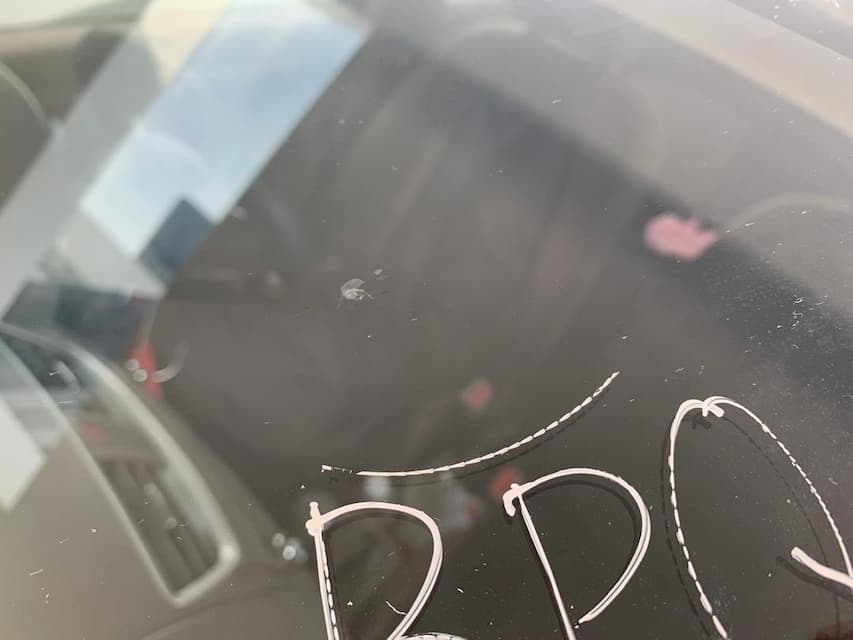 ONSITE
INSTALLATION
Our promise to bring our 'workshop' to your home.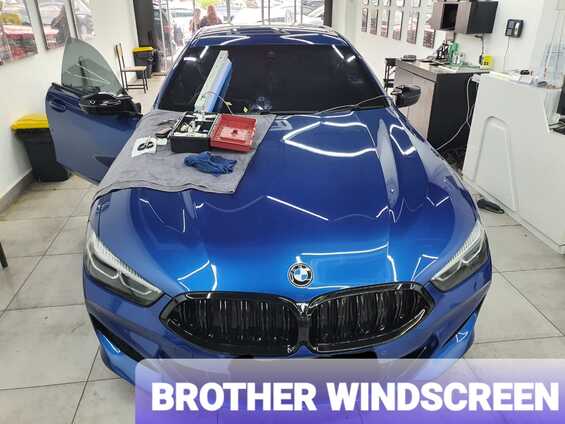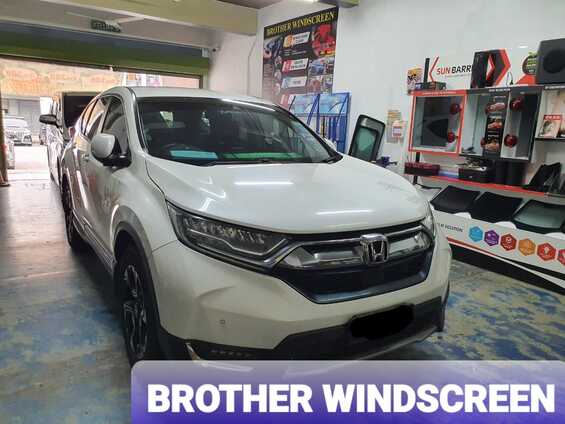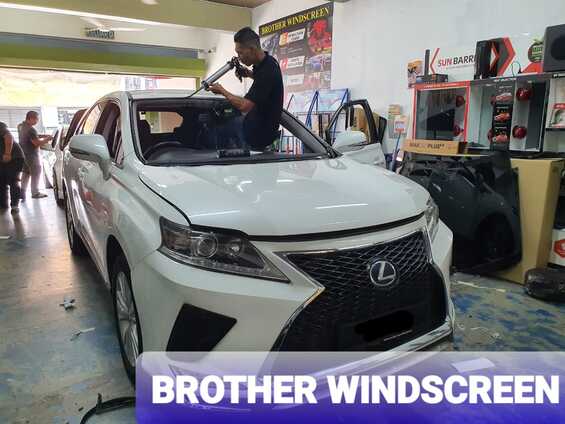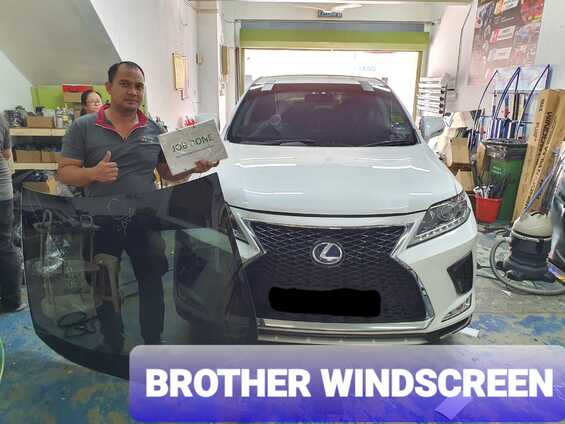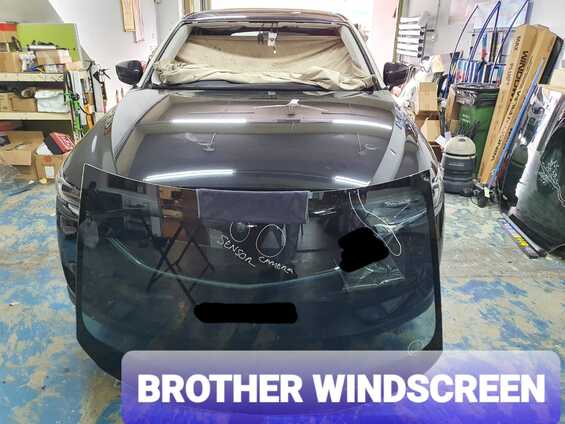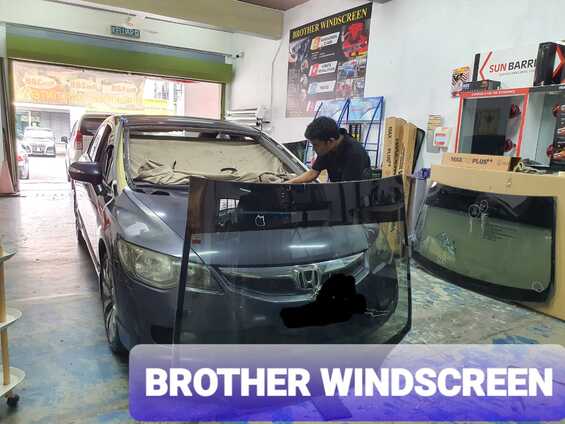 OUR
WORKS
View our past repair works done onsite, and at our workshops.